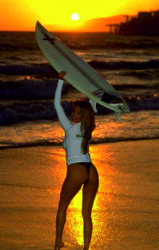 is a new project with good, cheap, helpful and free
plattforms, projects, products, services and websites.
In this very complex project we have
some platforms, webportals and websites for
:
auctions, traffic exchange, recommendations, shopping,
press releases, cityportals, travel, advertisement and much more !
Of course we are also happy about every hint to us
in the projects and on the websites to which we already refer and link.